Diving in Dahab Egypt: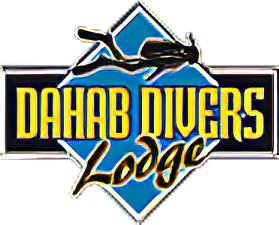 We work closely with the diving professionals at Dahab Divers Lodge
If you wish to receive a special discount of 10% on the price of any diving or dive courses with our partners Dahab Divers Lodge during your stay in Dahab.
Please mention that you are interested in scuba diving on the Contact Us form when booking your accommodation at Sindbad Camp.
Andreas Peper – Holistic Swimming Classes for Adults: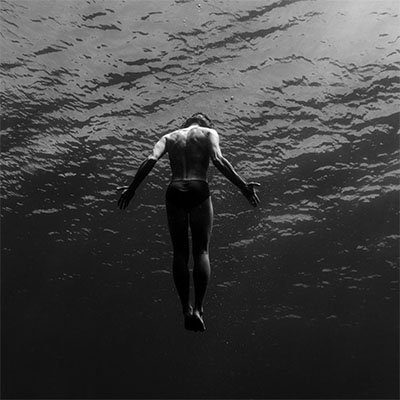 Andreas Peper is offering individually guided sessions in natural waters since 2012. He is working individually with people who are generally scared to enter the water, as well as with experienced swimmers and freedivers.
These sessions promote the growth of a soft and trustful way to be and move in water, that becomes available by being remembered rather than by being learned new.
Introducing an alternative to the widespread understanding of swimming and freediving as a "skill", Andreas` sessions encourage to observe simple movement and feeling in  the water.
This approach brings along a practical reflection of our land habits of movement, concept and feeling. As this process is done inside the water, it has free swimming as a natural result.
For more info see the: Poster on Dropbox
To get in touch via e-mail: andreas@andreaspeper.com
Telegram, WA, Signal: +201033415383
Website: andreaspeper.com
Soliman – Horse Riding Dahab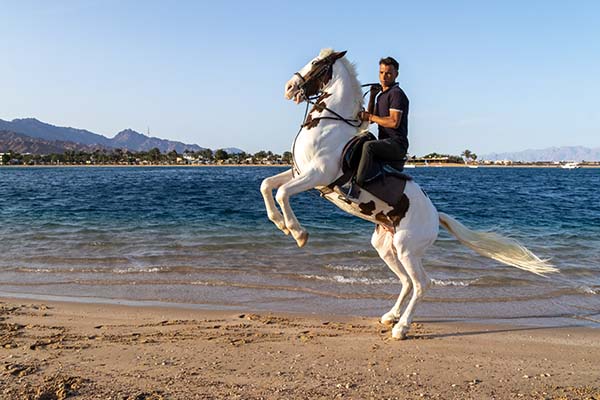 Soliman Horse Riding Dahab offers solo and group horse riding sessions around the local area of Dahab.
Mountain and Sunrise rides can also be arranged as well as photo sessions with the horses.
The horses are child friendly and well trained.
For more information and booking please call Hazem Soliman on:
0100 068 5200
Bedouin Tea – Under The Desert Stars
Spend some pleasant evening hours in the local desert mountains with your friends.
See the amazing stars under a dark night sky while drinking bedouin tea around an open fire.
This trip will stay forever in your memories of Dahab.
An overnight stay can also be arranged if you wish.
Transport pick up and drop off included.
For more information and booking, please call Mohamed on 0112 9445460